Ready to start a life of travel? "I WANT TO…"
SEE THE WORLD
Destinations of Wonders
Destinations of Wonders
From Argentina to Zimbabwe, the World is a Wonderful place and here you can find my best photo journeys to the unknown corners of the Earth. Enjoy the wanderlust!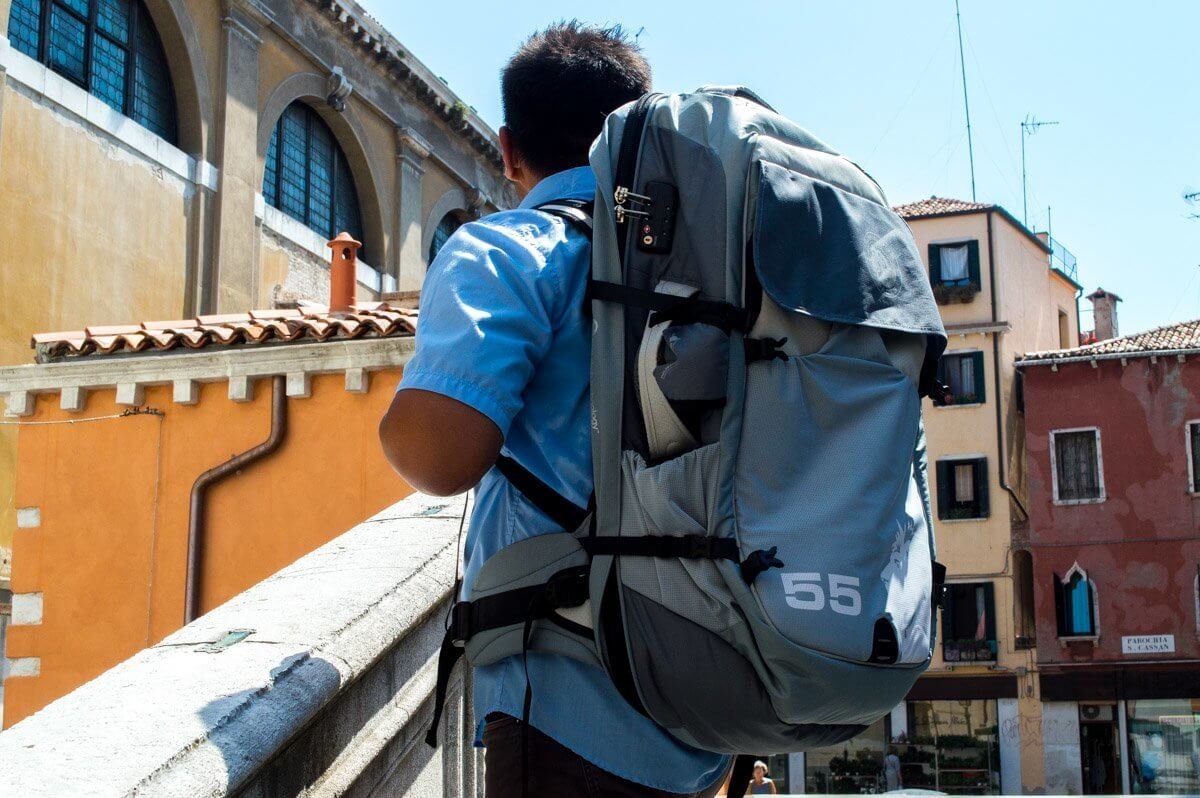 TRAVEL MORE
The best Travel Tips
THE BEST TRAVEL TIPS
Want to know how to make the most out of your travels? Read these travel tips to become a master travel hacker and to avoid getting robbed and scammed during your journey!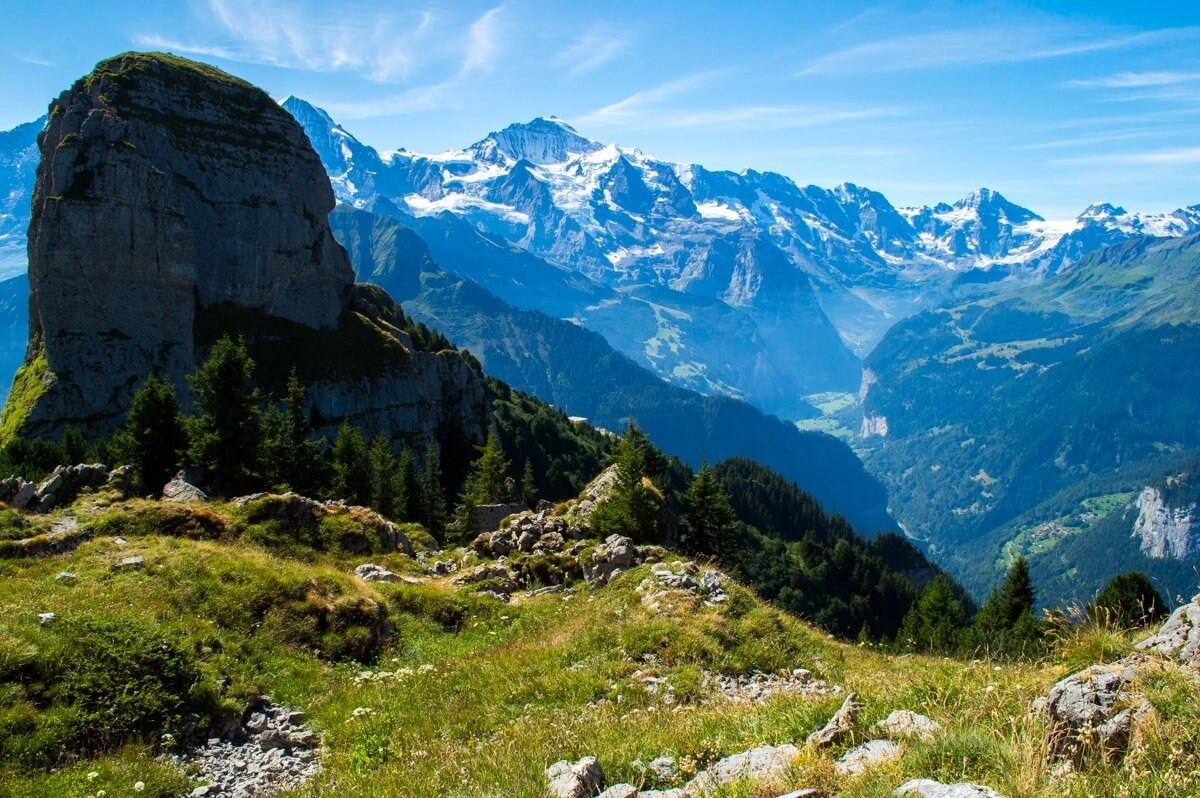 GET INSPIRED
Inspiration On the Road
INSPIRATION ON THE ROAD
Are you feeling in need of some wanderlust? Get inspired by these reflections of my years of travel and take the leap out of your comfort zone today my wonder friends!
– The Most Recent Adventures –