"I dream of a world where anyone from anywhere is able to travel and see the many wonders that this world has to offer"
Hi, my name is Raphael Alexander and my goal in life is to inspire the people of the world to unleash their full inner potential.
In 2012 I left my old life behind to start a new life of travel and I haven't looked back ever since. Would you like to do the same?
Welcome to Journey Wonders and may all your dreams of travel come true!
-EXPLORE THE BEST OF JOURNEY WONDERS HERE-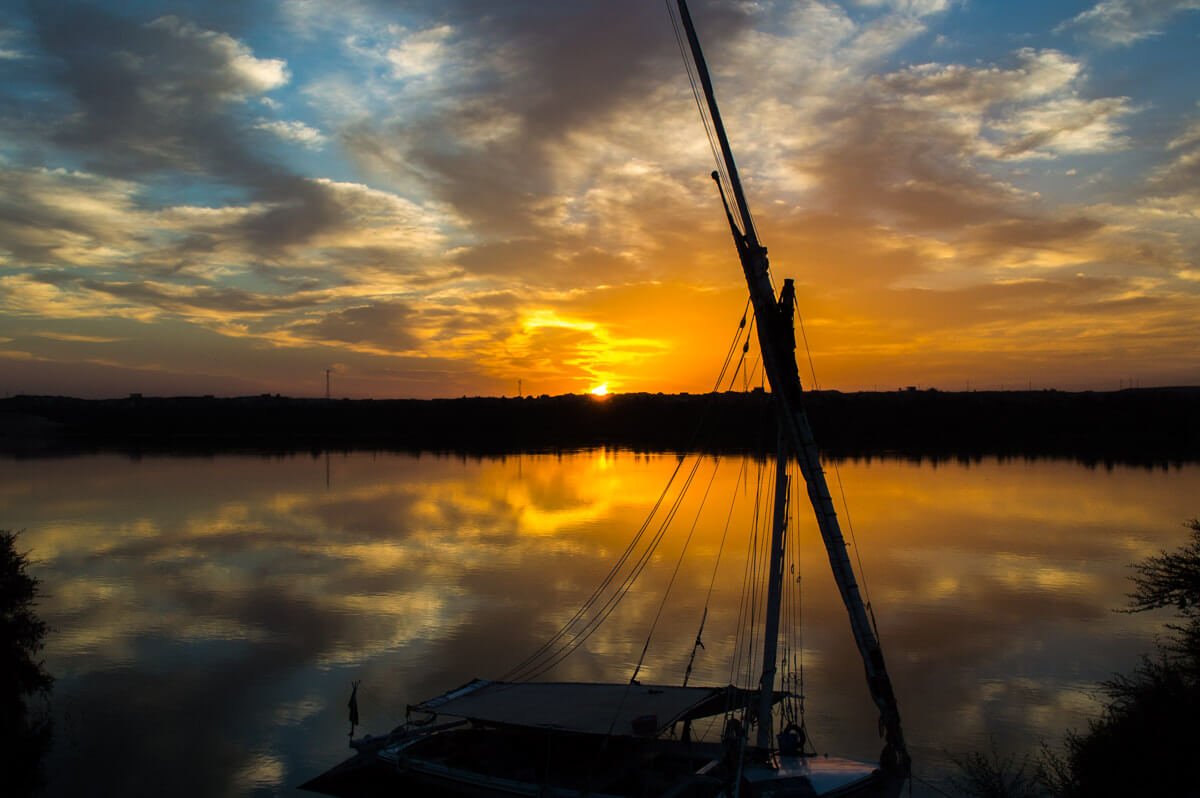 SEE THE WORLD
Destinations of Wonders
Destinations of Wonders
Here you can find the best photo journeys to all the corners of the Earth.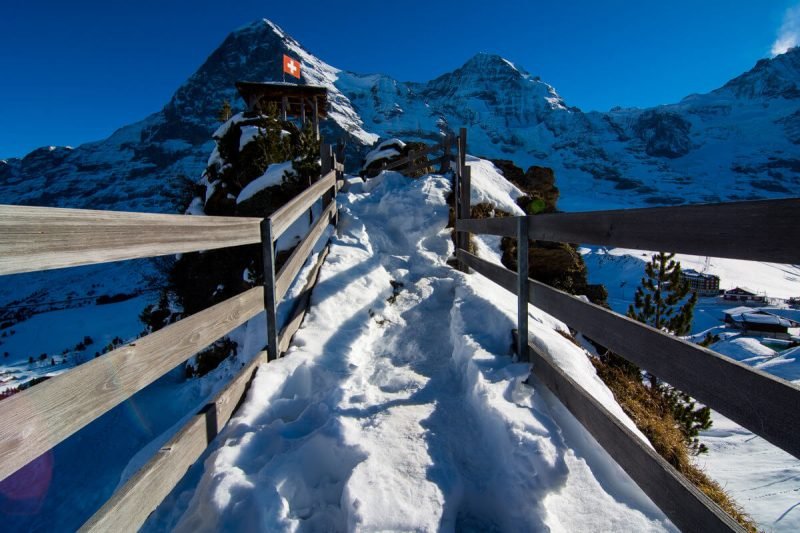 TRAVEL MORE
The Best Travel Tips
THE MOST AWESOME TRAVEL TIPS
Read these travel tips to become a master travel hacker during your travels.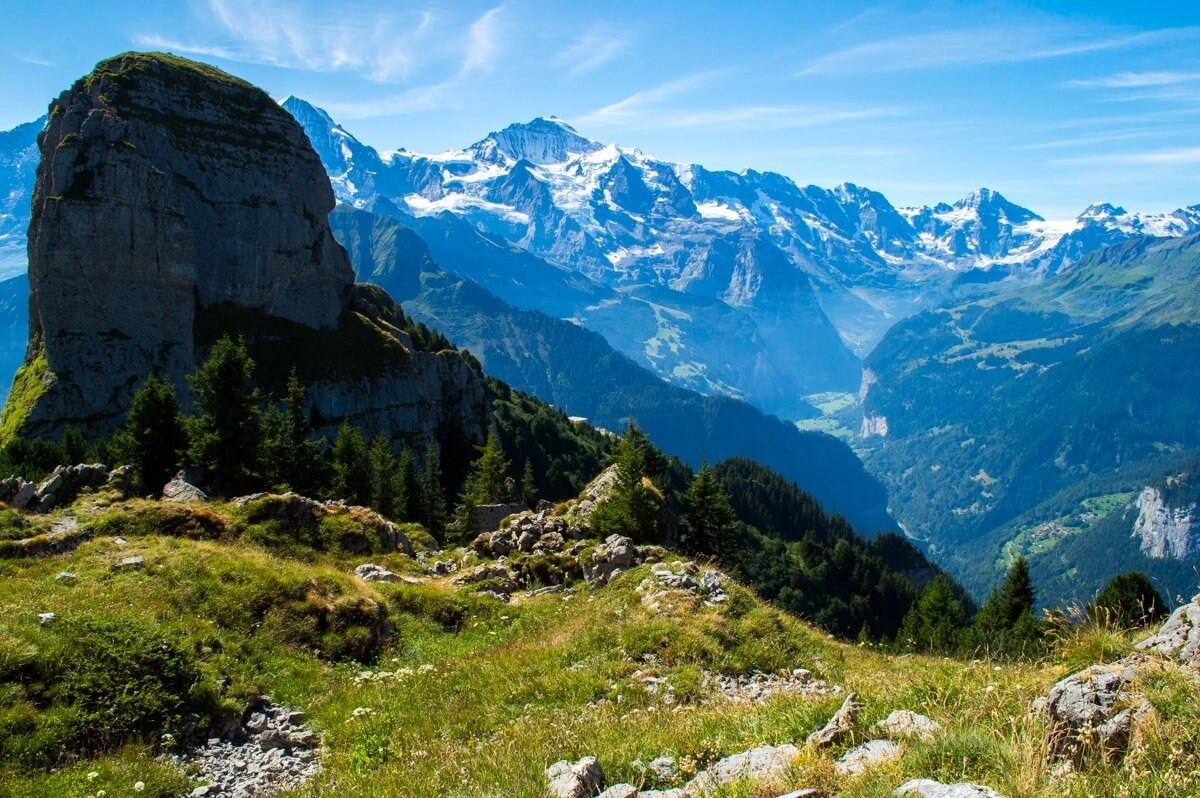 GET INSPIRED
Inspiration On the Road
INSPIRATION ON THE ROAD
Are you feeling in need of some wanderlust? Get inspired by these articles and travel now!
-READ THE MOST RECENT ADVENTURES HERE-
At the eastern end of Europe, you will find Istanbul, one of the most amazing cities in the entire world. Come and explore it!
Winter in Finland is as cold as it is beautiful. Here's some of the best recommendations of things to do and see in Europe's own Narnia.
Want to travel more this 2016? Follow these amazing 7 tips and make travel a reality this year and beyond!